My FI Journey » Investment portfolio » Portfolio Status: March 2013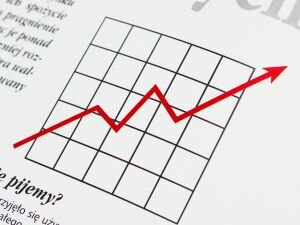 Continuing with my goal of financial transparency, I'm posting my portfolio as it is at the beginning of March of 2013.

Under the portfolio tab above is where I am keeping a more or less current list of my positions.  The below is where my portfolio stands as of March 1, 2013.
2013 Portfolio Value as of:
January 1st: $91,567.06
February 1st: $95,514.53
March 1st: $99,743.57
I purchased one new stock this month, 28 shares of LMT.  That, combined with the recent bull market means that my portfolio has increased in value by over $4,000.
In terms of dividends, I pulled in $265.11 in February of 2013.
2013 Monthly Dividends:
January: $164.00
February: $265.11
One of my major goals for this year and next year is to substantially increase my emergency fund so that it can cover one full year's worth of my expenses ($35K).  So let's track that too:
2013 Emergency Fund Value as of:
January 1st: $4,753.16
February 1st: $7,353.16
March 1st: $8965.33
Portfolio as of March 1st, 2013:
Filed under: Investment portfolio · Tags: Portfolio